Research shows that dog owners live longer
Actually we know it as dog owners from the moment we were face to face with our four-legged friend. A dog makes you happy.
A new study published in Scientific Reports shows that dog owners live longer.
Less risk.
The Swedish researchers looked at 3.4 million people between the ages of 40 and 80, who have had a history of heart disease over the past 12 years. They came to the conclusion that dog owners are less likely to die.
Many benefits with a four-legged friend.
The research shows that people with a four-legged friend exercise more, have a stronger immune system, are often more social and lead a longer and happier life. According to the experts, the cuddly toys with your dog and the dirty legs provide a better immune system. Dogs are often also an icebreaker between strangers, which creates more friendships.
Single.
The researchers saw positive results among people who live alone. The persons who lost their partner die 36% less often when they have a dog. The risk of death is generally 33% lower with a puppy. The risk of a heart attack is also 11% lower for singles with a dog. The researchers claim that a quadruped can take the place of a loved one in certain cases.
Family composition.
But a dog also has advantages when you live together with your family, friends or loved one. The people in such a family situation have a 15% lower risk of cardiovascular disease. A dog is not only your best buddy, but also the best medicine. Do you adopt a puppy this year? You should always be there for him or her, because it also always takes care of you.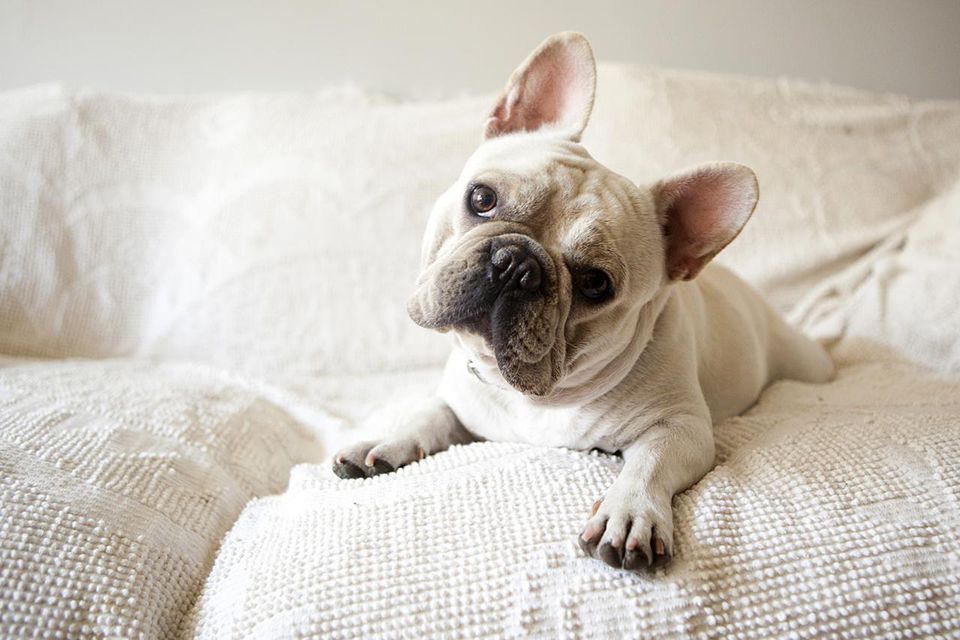 google.com, pub-4691612639561409, DIRECT, f08c47fec0942fa0