My minimalistic computer.
Hello,
First of all I came to this article idea after my problems with my laptop. That's is also the reason for the lack of articles lately. So my laptop was very slow and had problems connecting with the internet. My laptop is already 8 years old so not so weird. I must say that my tech gadgets last pretty long. I use now my 3rd cellphone at age 24. And got my first one when I was in first grade of high school. One that you slide open of Samsung. Now got my 3rd one now 2 months. So + – 5 years per cellphone is normal. The only reason I got a new one last time is that I wanted more than it could give me. So cleared it from any personal data and gave it to my mom. She can now use WhatsApp and loves it. And I can finally reach her when needed. If She doesn't forget to bring it with her that is ;p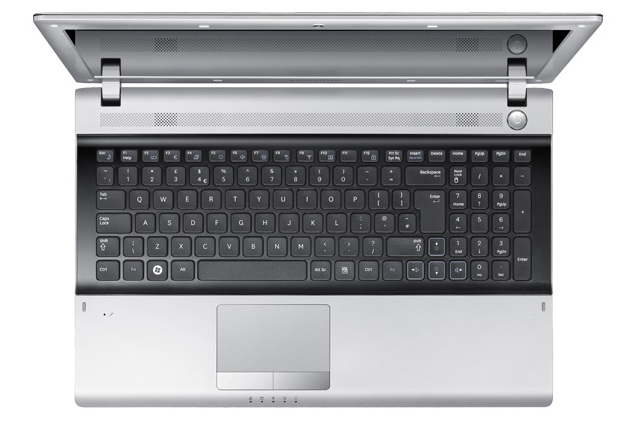 So my Samsung laptop is still working good with windows 10 now after the cleaning up. What I basically did is go through every document, picture, apps ect.  Put everything on a flash drive/thumb drive. And hit the reset button. Back to the factory settings! My computer made a list of every app/program that I had on it in a word document might I need it later. But until now still installed one of them. Maybe install the ones for my camera, so I can make and use the pictures I take for my site. So why did I have a long list of installed apps? I have no idea. Some came with old electronics I no longer use. Or old school work was still on there. And only a 16 gigabyte drive to hold it all. And still not full. There are some pictures in Dropbox but that was more to share them.
The only program I installed is to use my printer again. I probably leave the things backed up on the drive because I don't want a slow laptop again. Still in the process of logging in on different sites I use. But already using less of that too. So far I am very happy that it all worked out this way. And will make my laptop last longer without all the crap on it. I have a laptop stand to let it cool better. And currently took the battery out when I work on my desk because I have grid power there. Will only pop it back in when I take it somewhere. Hope you give it some thought for you're own laptop.
See you next time.
google.com, pub-4691612639561409, DIRECT, f08c47fec0942fa0